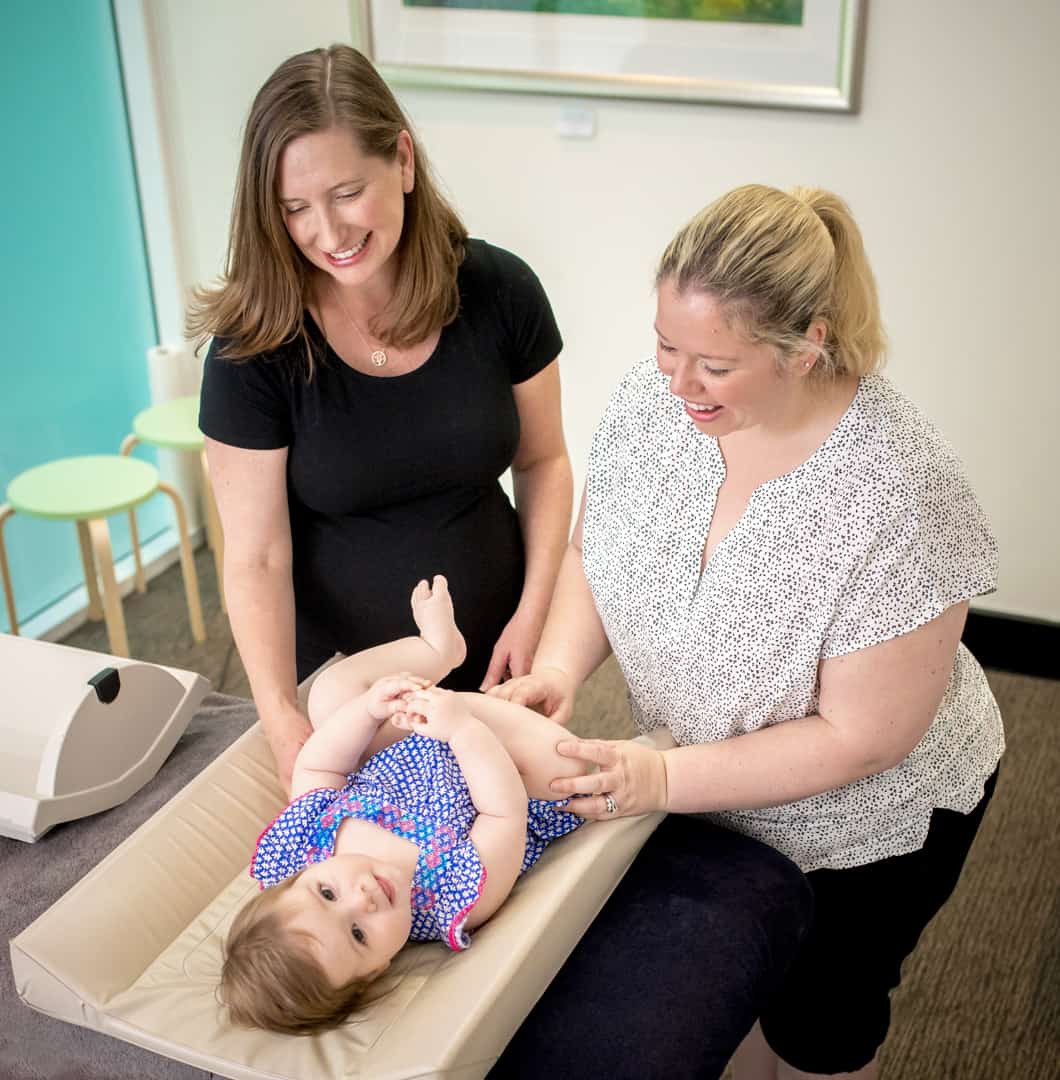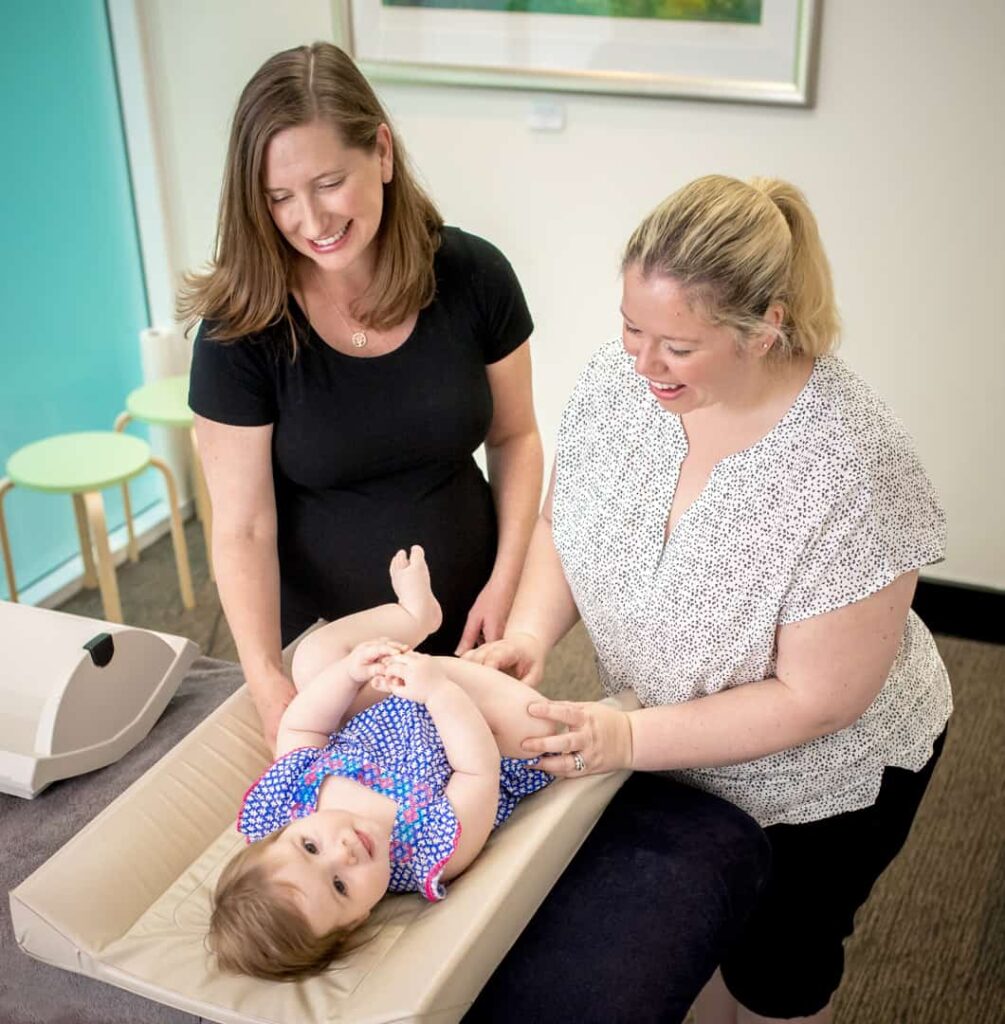 We value spending time with our clients to ensure quality service. We look forward to working with you to achieve the best possible outcomes for you and your family.
We are particularly passionate about making healthy nutrition easy, based on evidence, not the latest nutrition trend or fad. Oh – and yes, we will refer you to someone else if we think they can help you more than we can!
Each of our Accredited Practising Dietitians has many years of experience in their field and specialty areas. Click here to see more about our dietitians. Alternatively, you can contact us to discuss who would be the best fit for you or your family.
Our team has strong links with Perth paediatricians, allergists, immunologists, endocrinologists, gastroenterologists and other specialists, lactation consultants, speech pathologists, occupational therapists, general practitioners, psychologists and developmental services.
We offer face-to-face, telephone, and video appointments.
Private Health Fund and Medicare rebates are available to cover part of the fees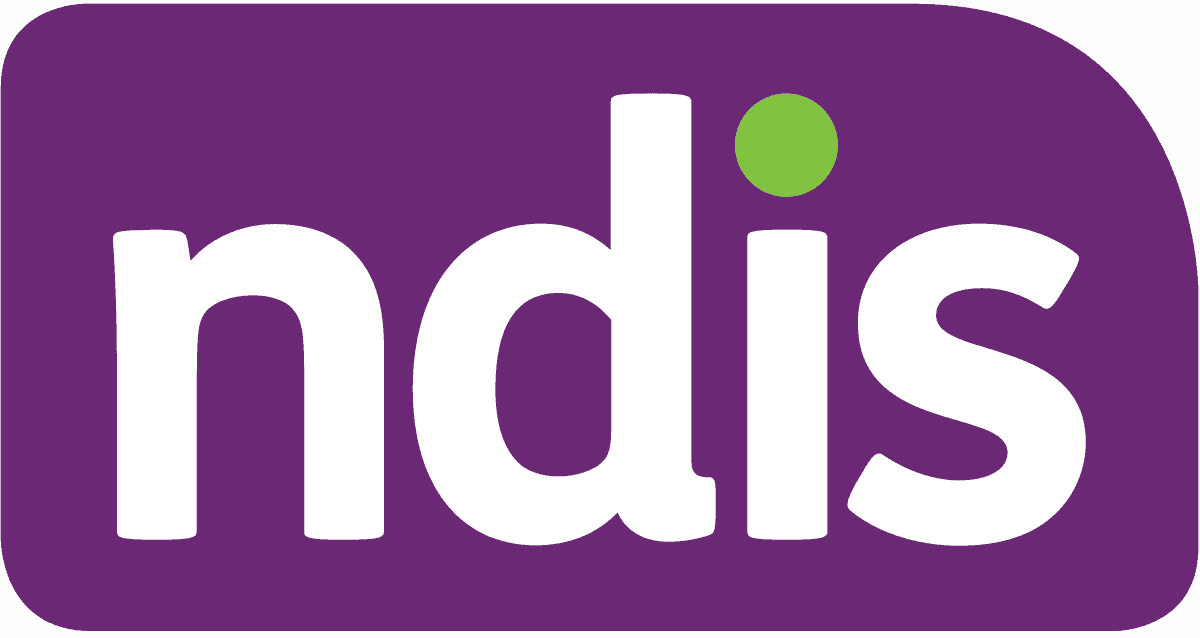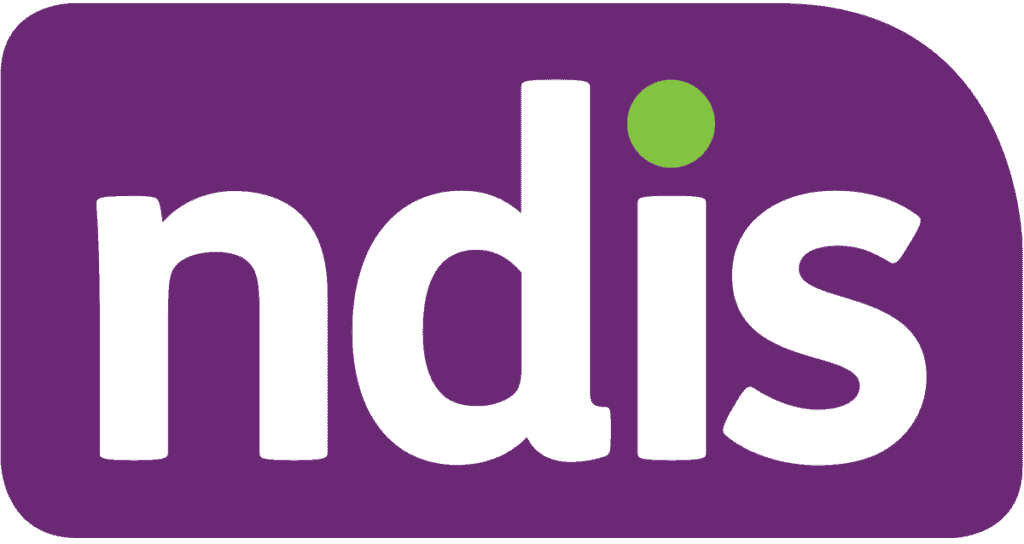 We also see NDIS clients and their families who have self managed or plan managed funding.