We value spending time with our patients to provide the best possible care. We allow 60 minutes for an initial assessment session, and 30 – 45 minutes for follow up sessions depending on the complexity of the problem.
Conduct a assessment
Interpreting any relevant diagnoses and medical test results as part of the overall assessment.
Taking a thorough medical and nutrition history.
Measuring and interpreting anthropometry (this may include weight, length or height, head circumference, arm or waist circumference).
Work with you 
We will work with you to plan your (or your child's) nutrition therapy in line with your goals.
Plan a follow-up
With your permission, keep in close contact with medical and other allied health professionals to provide the best outcomes for you or your child. Usually, two to five visits are needed to provide optimal care.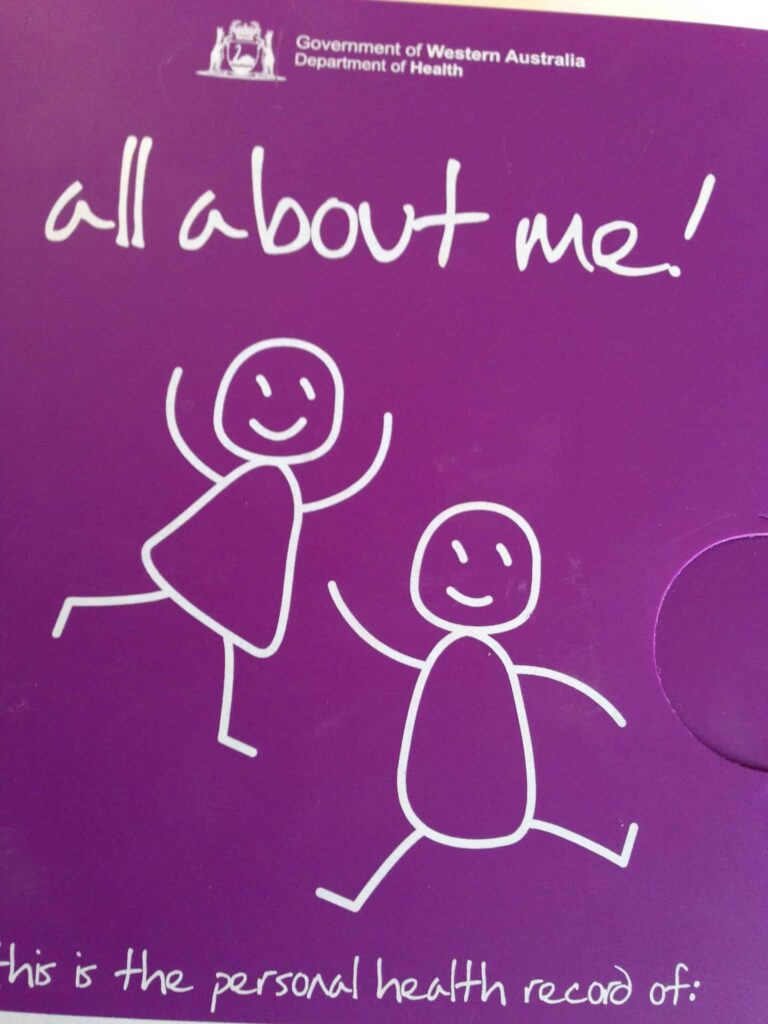 A doctors referral is not essential, but any doctor letters, diagnostic or medical tests will help us better plan your care.
A three-day food record is helpful. Click here to Download.
For consultations for children, please bring your child health record (the "purple book").
Initial Consultation (60 minutes)  $240
Standard follow up consultation (30 minutes)  $140
Complex follow up consultation (45 minutes)  $180
Rebates are available from private health funds and for in-person appointments under Medicare for Team Care Arrangements through your GP.  Please be aware that there is usually a payment gap.
We also do video and telephone consultations. 
Private Health Fund and Medicare rebates are available to cover part of the fees