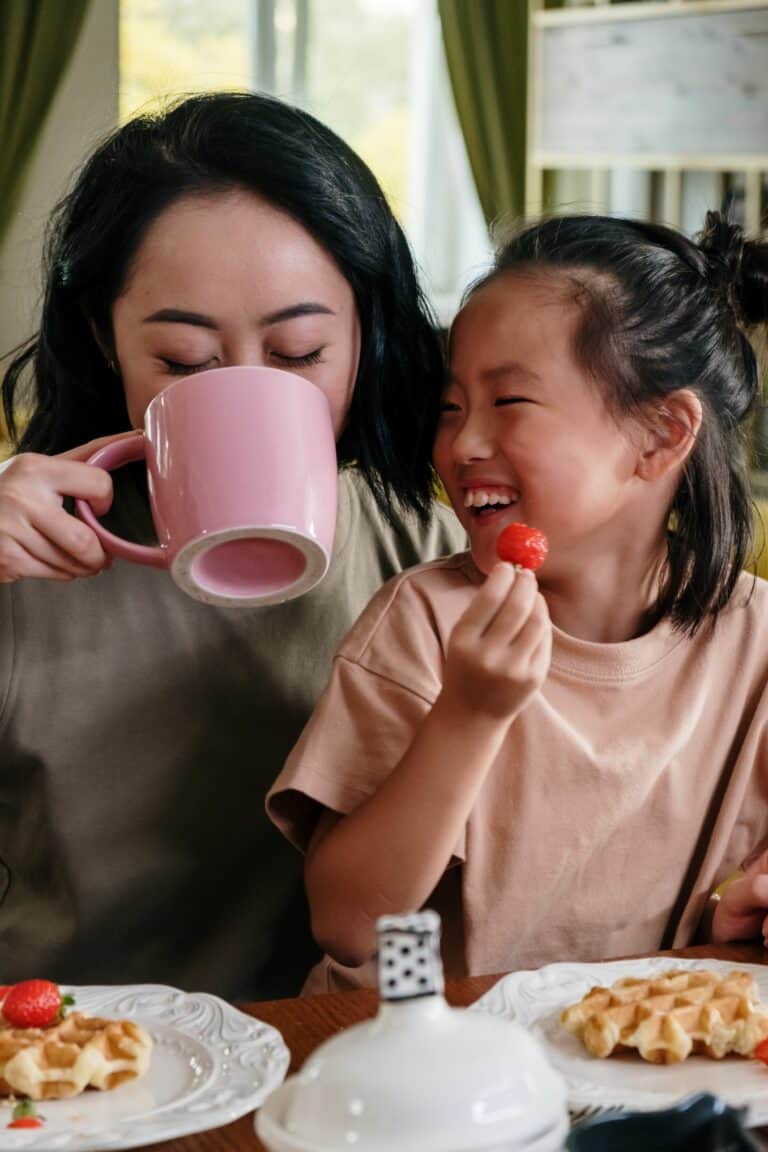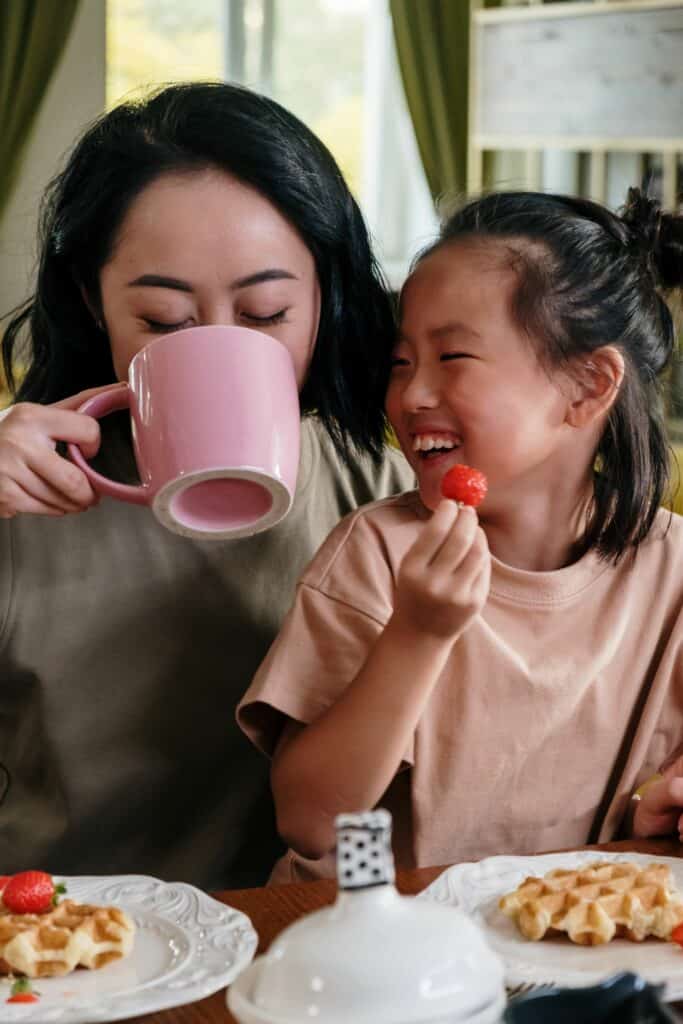 We offer expert nutritional advice to people of all ages and have extensive experience in infants, children, and teens. We all have children and understand the joys and challenges that come with parenting.
We provide individual nutrition therapy for children for:
Food Allergy
Neonatal and Infant nutrition
Breastfeeding advice and breastfeeding nutrition
Coeliac Disease
Failure to Thrive / Growth Faltering
Fussy Eating / Food refusal / Feeding Difficulties
Food intolerances
ASD
ADHD and appetite changes with medication
Tube feeding
Nutrition for children with special needs
Gastrointestinal conditions – diarrhoea, constipation, reflux
General nutrition advice for all ages – infants, children, teens,
Inflammatory Bowel Disease – Chron's Disease, Ulcerative colitis
Irritable Bowel Syndrome – including FODMAPs
Kidney / Renal Disease
Liver Disease
Undernutrition
Weight Management
Impaired glucose tolerance
Diabetes
We are available on request for health professional education, workshops and seminars in paediatric nutrition and dietetics.