Food Allergy and Intolerances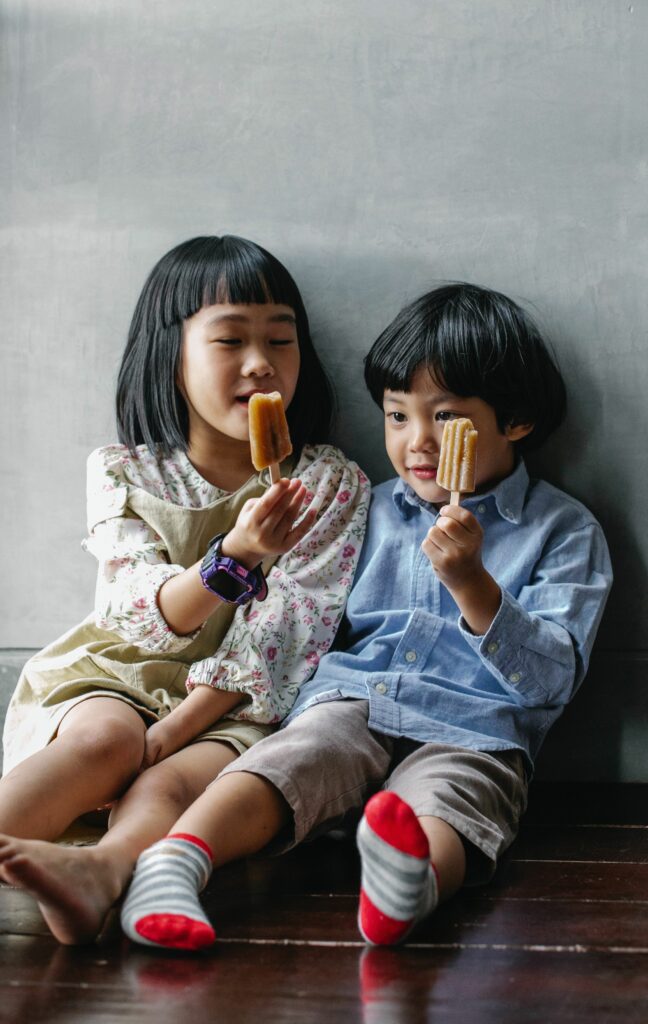 We offer expert nutritional advice to people of all ages and have extensive experience in food allergy and intolerances in babies, children, and adults.
We provide individual nutrition therapy for:
IgE mediated Food Allergy
Non IgE mediated Food allergy
Multiple food allergies
Food Intolerances
Nutritional deficiencies
Growth monitoring
Coeliac Disease
Eosinophilic Oesophagitis
Irritable Bowel Syndrome (IBS) and low FODMAP diet
Carbohydrate Malabsorption
We are available on request for health professional education, workshops and seminars in paediatric food allergy and intolerances. We are also available on request to provide second opinions in this area.